I have been in the process of selling my condo with a real estate agent for almost a month now. 
While the prospect of the sale is quite exciting, the actual process of selling the place is really annoying and unglamorous - especially with two dogs who shed their fur with every step they take.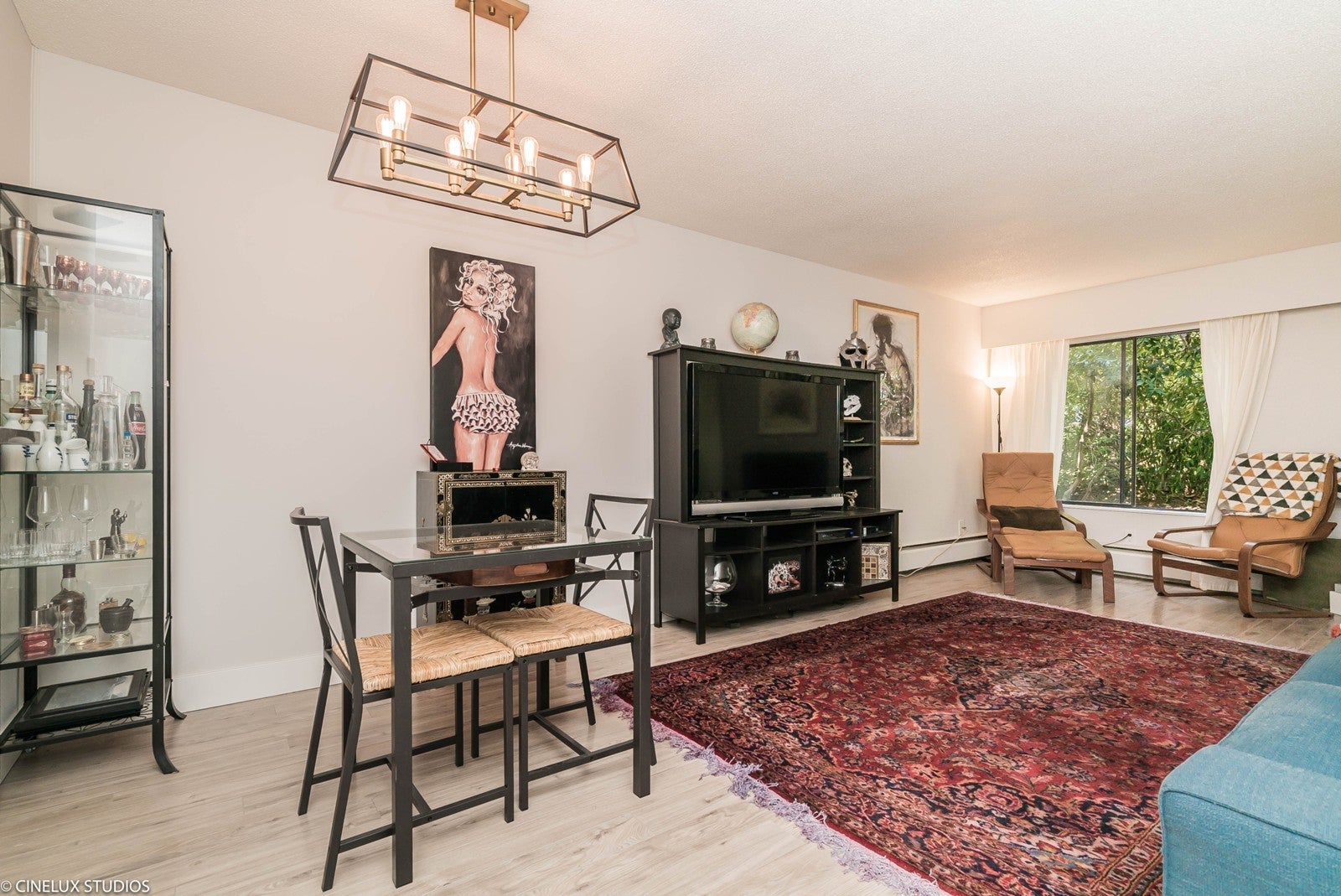 Maybe you're wondering "What do the dogs have to do with anything?"
Every time there is an open house (4th one coming up this Saturday) I have to make sure this place is spotless. In order to do so, I need to vacuum and mop the floors because there is dog hair and pawprints all over the hardwood. 
Since I was forced to change all the lightbulbs to make sure the place is as bright as possible, all the prints on the floor are very visible. Hence the constant mopping.
Now, mopping 940 square feet once a week isn't that bad in and of itself. Neither is vacuuming. But what happens when someone calls and wants to do a private showing? All of a sudden you go from once a week, to 2-4 times a week.
Does anybody vacuum and mop their place 4 times a week? It's starting to become a workout
(especially the mopping.)
This has been the case about 5 times now. Once someone called and needed to see the place within an hour later. So I had to vacuum, mop, and make sure the place was relatively tidy in the course of an hour. 
Then I had to take the dogs for a walk while they checked the place out. Only to find out they decided
"The building is a bit old, we're looking for something newer..."
Well then why the fuck did you even come by? The listing
CLEARLY
states the building is 40+ years old! 
So you end up violently cleaning bailing on work for over an hour for absolutely no reason. Repeat this process 5 times and it really starts to get on your nerves.
Case and point:
today at 1:00 pm my REALTOR® called me and said "Someone wants to come see the place in an hour." This time around, I was like "Uhhh no. They can either come tomorrow, or just come to the open house on Saturday."
Clearly I'm starting to get fed up.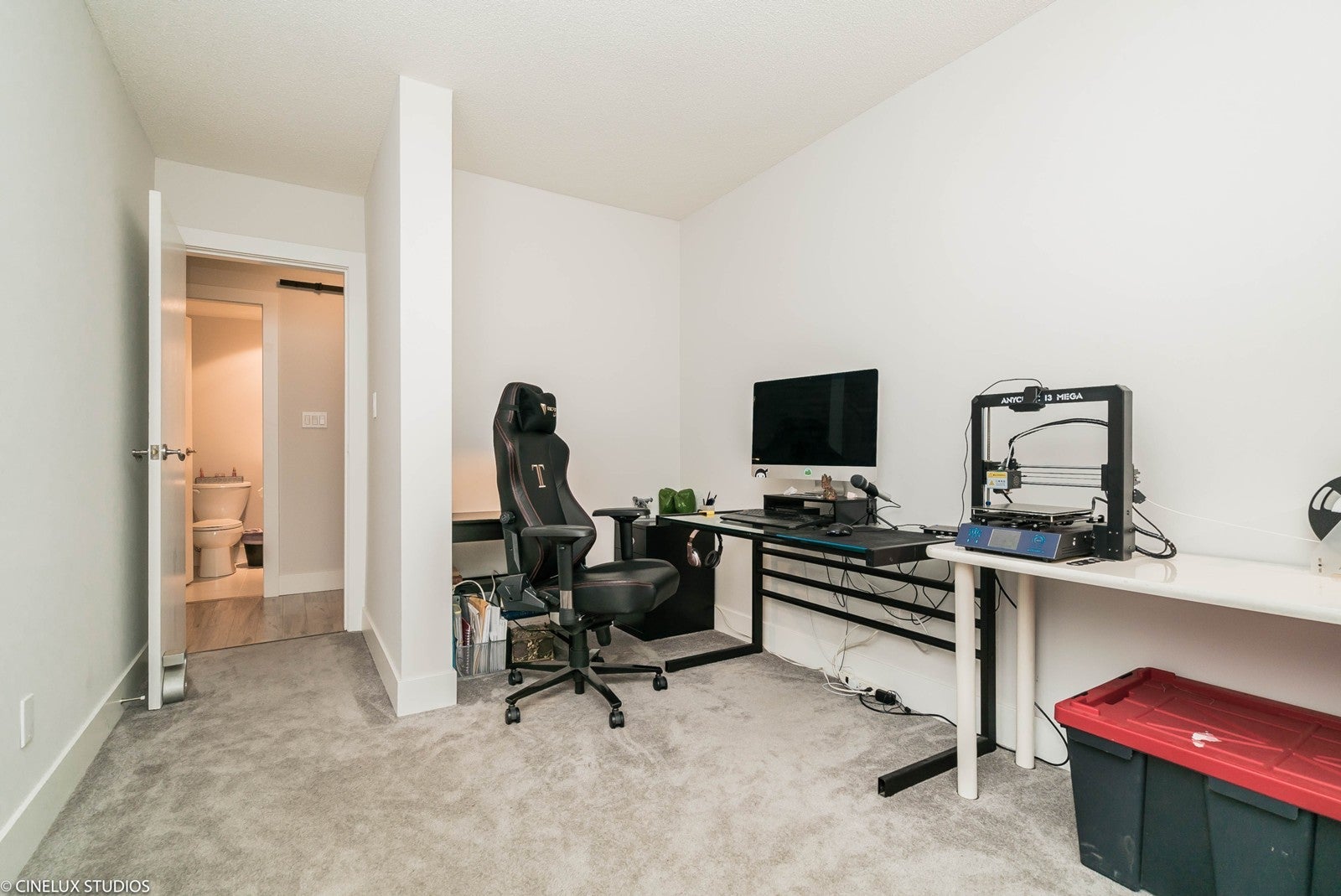 The real estate market in Vancouver has really slowed down lately. Thanks in large part to the 25% mortgage stress test imposed by the government and bank of Canada, now listings are staying on the market for much longer.
Last year -- about exactly this time last year actually -- I sold my previous condo within 7 days of listing it. We had 2 open houses, 1 private showing, and then received an offer for $42,000 above my asking price. 
Those days are long gone. My REALTOR® is already talking about potentially doing a minor price decrease. Frankly, I hate that idea. I am not desperate, and although I understand his goal is to sell, and that dropping the price $20,000-$30,000 might not affect his commission very much, it does affect me a lot.
We have also both put in a lot of time and effort into listing and showing this place, only to drop the price by X percent. 
Nah, I'm not gunna move on the price, at least not yet. If anybody wants to offer less, they are welcome to do so. But dropping the price now could mean a drastically lower offer than I'm hoping for. That's not cool with me.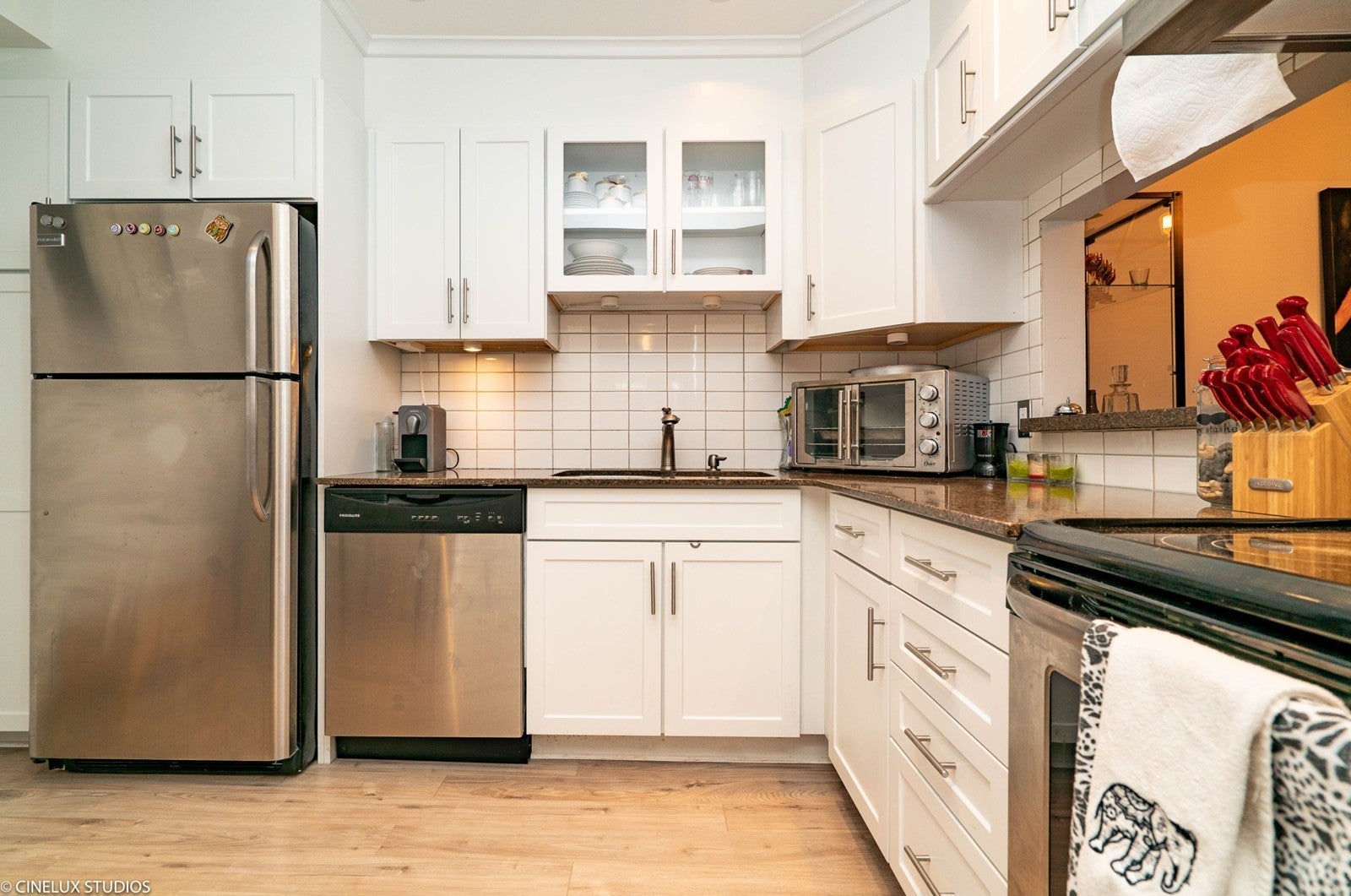 So if you're thinking about selling your condo, think ahead by about a month or two. Especially in Vancouver.
Maybe some households are used to vacuuming and mopping every single day... I don't know any of these people, but maybe that's you. In that case, selling will be a breeze for you (especially if you have no pets.) 
But if you're like a normal person who probably vacuums once a week and mops every 2-4 weeks (or less,) you are likely going to have to find a way to juggle your work, personal life, and the selling of your condo or home (jesus what would I do if I had more square footage?!)
It's almost like a part time job, and not only does it require your physical attention, it is also quite mentally demanding. 
This is just my caveat to you, be prepared to put in a lot of hours and mental energy into selling your place - regardless of whether you're working with an agent or not. Factor all of this into your listing price, and don't just budge because your agent wants to close the deal ASAP. Every time you change your listing price, you look more and more desperate. 
Next time an agent shows your place to their clients, they will say "They have already reduced the price once, they are motivated to sell. I think we can lowball them..." -- you do not want to be on the receiving end of the lowball. 
Best of luck with your condo sale - I will post again when this place is sold and share my post-mortem thoughts.