I never did great in Elementary school. I was always more focused on the social aspect than on homework, studying, doing well on tests, etc. I wanted to make friends and have fun. I wanted to have playdates after school and sleepovers on the weekends. I wanted to play Nintendo and watch TV shows and play outside with the neighbours.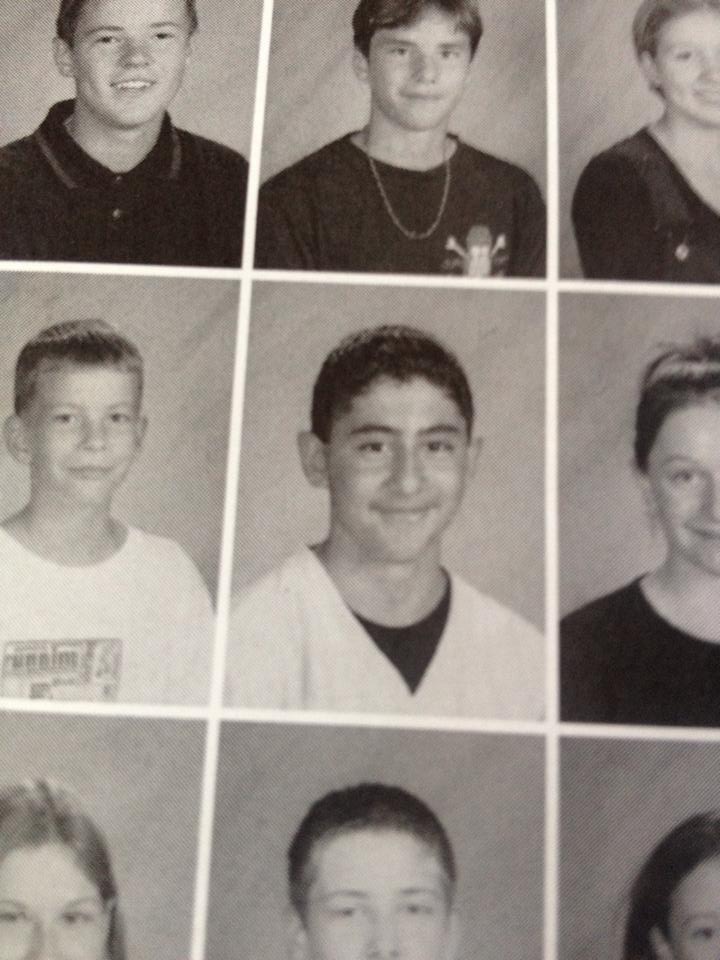 In high school, my lack of interest in schoolwork persisted. I didn't care about acing courses, I cared more about passing them. Instead, I was fully focused on girls, friends, working, driving a cool car, and martial arts. I went through a rough patch, got arrested a few times (one time was bad,) but I got through it with the help of my family and my dedication to Kickboxing.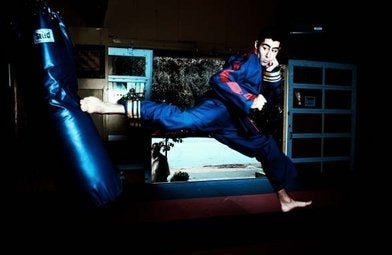 During high school, I became a prizefighter. I fought in 8 ring fights and hundreds of tournaments. I earned my black belt, and was an instructor at my Dojo. I even managed to win 3 title belts (which I still have:) Super Middleweight BC Champion, Western Canadian Champion, and Canadian Champion. Excelling at martial arts put me on the map in a lot of ways... I was making money through martial arts, I was getting all the girls' attention, I was earning sponsorships and getting free stuff, but most of all - and what I didn't realize at the time - I was setting up my confidence and self-discipline for the future. 
While I was doing all the martial arts stuff, I also started my restaurant career. I started working at a brand new restaurant that had just opened in Vancouver called "Coast." It's kind of a big deal now, but back then it was in a different location in Yaletown, and it was the 2nd restaurant in the Global Group chain. I was one of their first ever food runners, and that was one of my favourite jobs ever. I had such a great time learning about the restaurant industry, and working alongside legends like Chef Sean Riley and Pastry Chef Steve Hodge
(now owner of Temper Pastry in West Van.)
Coast propelled me onto a restaurant path... I worked a total of 11 years in the restaurant industry, from the age of 16 to the age of 27 I always had a restaurant job, and I was fucking good at it - fully tooting my own horn, because it's true. I got rewarded 100% for my service by a mystery shopper, I won awards for best server, I got promotions and raises... I was good at the restaurant gig. I always thought I'd open a restaurant someday, and hey maybe I still will - but it's a brutal business.